For Your Dog
Canine Supplements at their Best
Top Notch Products
Providing your Best Friend the Best Nutrition
Explore the Excellence
Products made specifically Work, Rest & Play
Top Notch Ingredients
Our ingredients are carefully sourced and our formulas are extensively researched to give you optimum results for Your Dog.
Top Notch Products
Blended & Packaged in our Accredited Factory then Dispatched Fresh, Straight to your Doorstep.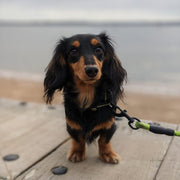 "I use the Ultra Oil, it keeps my coat really shiny which I love, and Mum says it keeps me healthy!"
Chutney Taylor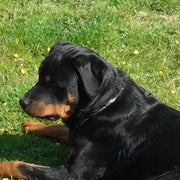 "Roxi has Arthritis in her elbows, thanks to OMK9 Flexology she can still go on long walks and be comfortable afterwards"
Roxi
OMK9 HQ
Broadford Bridge Road
Pulborough
RH20 2LE
info@omk9.co
Monday - Friday, 8:30 to 5:30
Saturday & Sunday Closed
Online shop 24/7